Pics from the 2010 Gatornationals!
Pops and I had a great time, and I liked the final results (especially in TF and FC). I didn't take as many as last year and the eye candy was slim pickin's from my vantage point but at least I got a lot of good shots.
BTW major props to Bob Bode, Alice Bode and crew and Eugene Gray. You guys rock!
I'll post the people shots here, the rest can be found on the Webshots gallery:
Pics from the 2010 NHRA Gatornationals pictures from motor sports photos on webshots
Let's start off, shall we?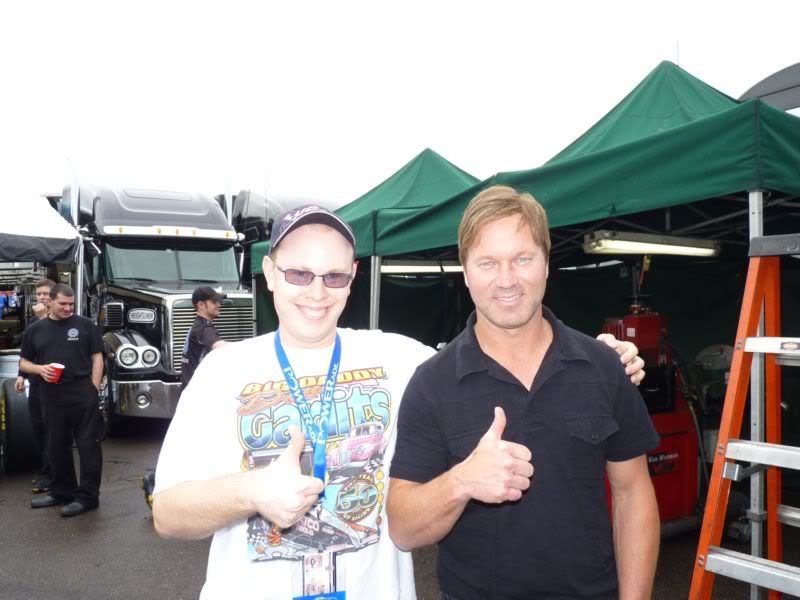 With Mike Neff.
With Bob Bode.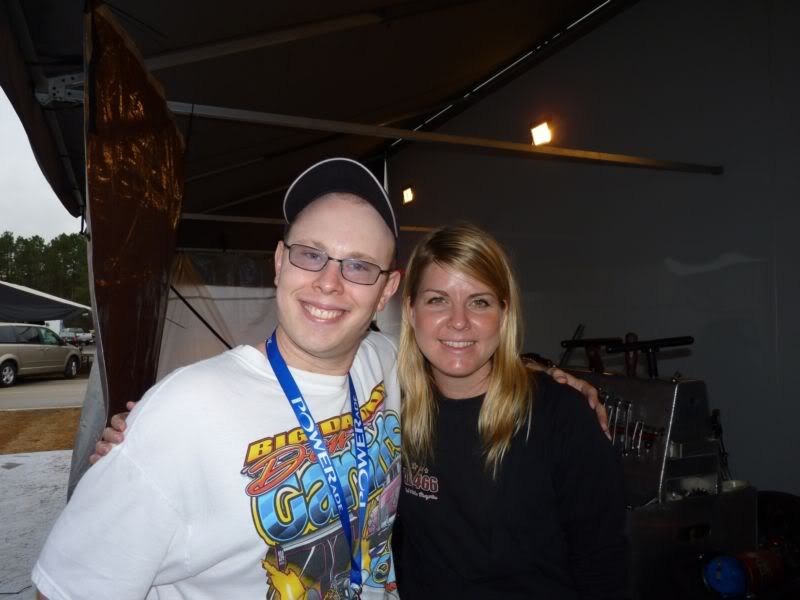 With Diana Harker.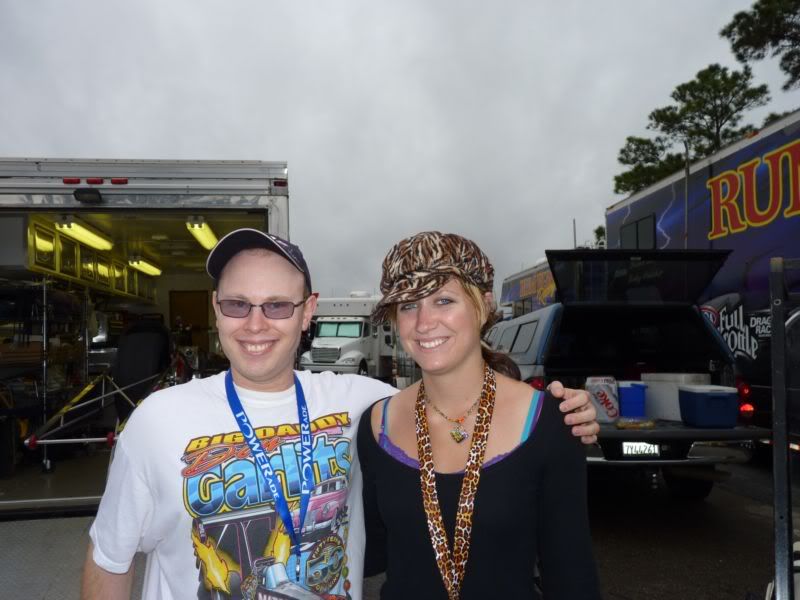 With Katie Sullivan.
Continued....
Last edited: