This year including the trip on Monday to the Don Garlits museum (Since they closed off Monday testing to the public
), I took more pics than ever before. Of course, I also managed to snap a good amount of eye candy, so between me and Joe you guys should be set on that end.
OK here's the link to the gallery:
Gatornationals 2009 pictures. pictures from motor sports photos on webshots
Here's the photo video montage I made (once it's available, click on the HQ option as it's much better):
YouTube - The Gatornationals 2009 photo video montage.
Here's most of the ones I took with various drivers and reps that I tracked down: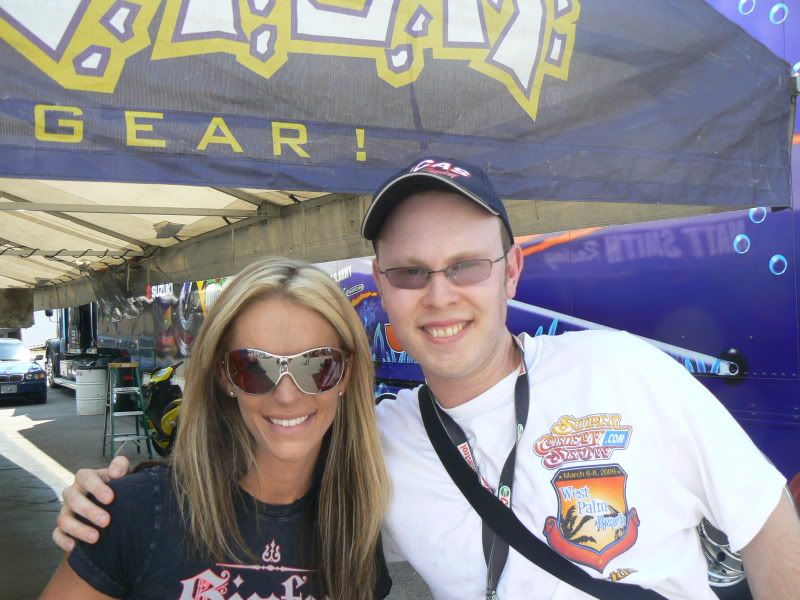 Angie Mcbride gets the honor of the first picture I took this year!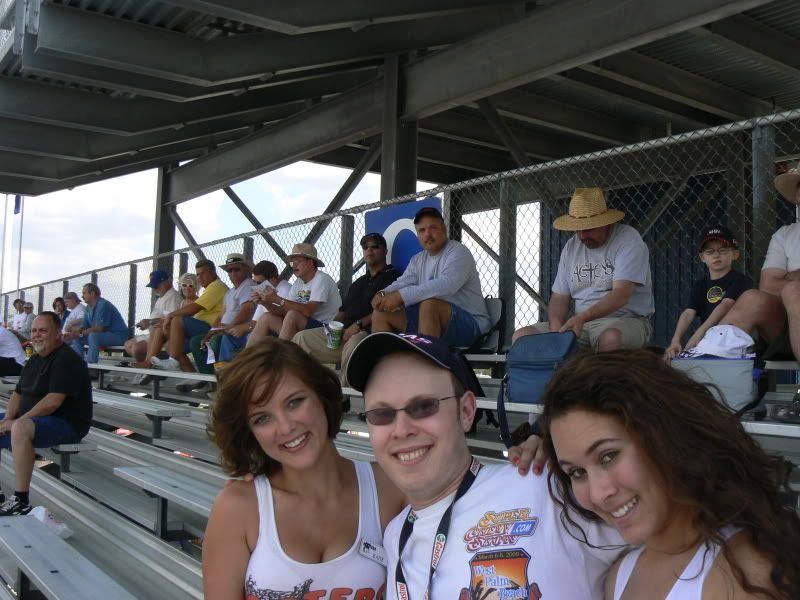 Two hooters girls who were roaming around the stands on Thursday!
Continued....
Last edited: