My Gatornationals 2011 picture post....
Other than the traffic jam from hell on the way to the track (how can a truck driver not know his load is too tall for the overpass?), I had a great time. Great racing, great weather and great people.
Chris Demke - thanks for inviting us into the winner's circle!
I tried to capture some eye candy from the stands but the crowds made it tough to compose a shot.
Anyway, here are my people shots from the event.
To see the full gallery, go here:
Pictures from the 2011 NHRA Gatornationals pictures from motor sports photos on webshots
Let's start things off....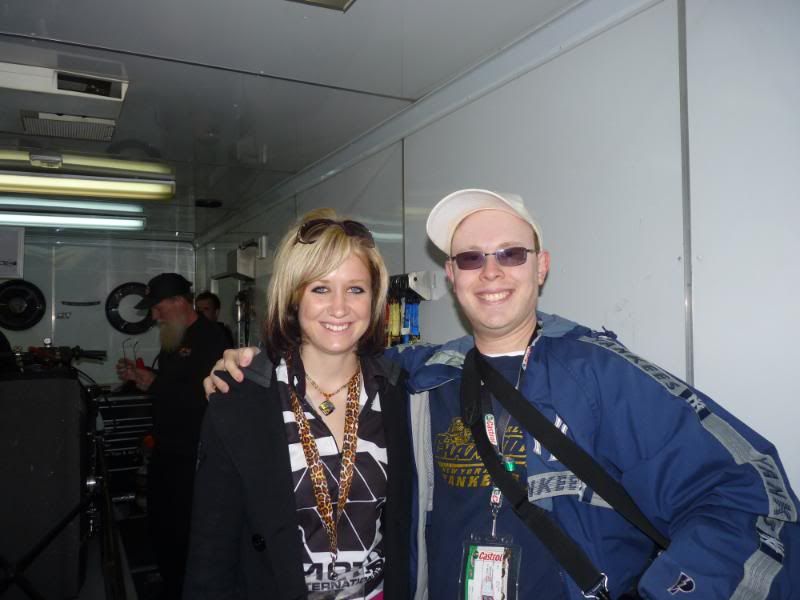 With Katie Sullivan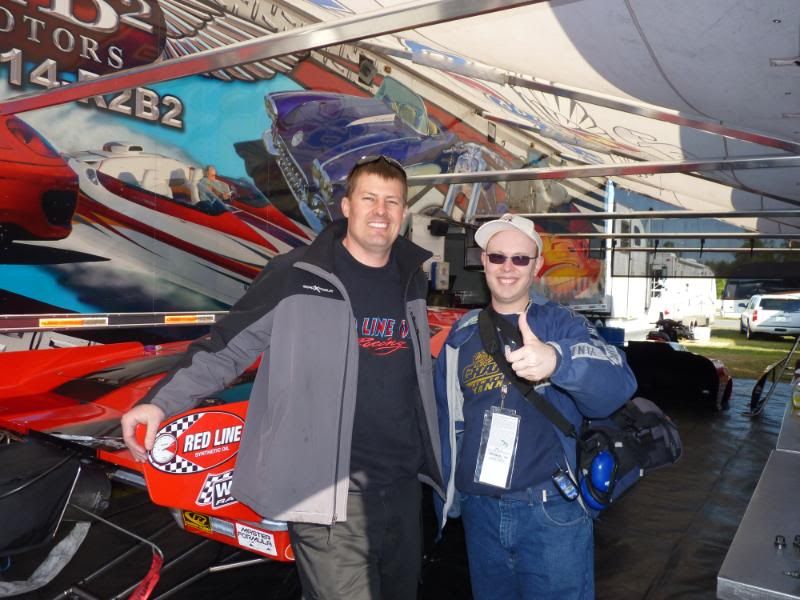 With Brad Personett.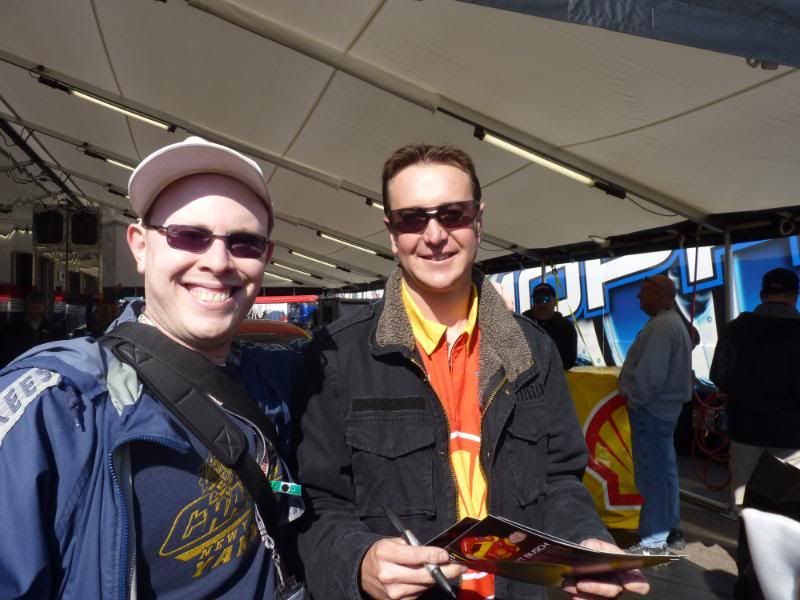 With Kurt Busch.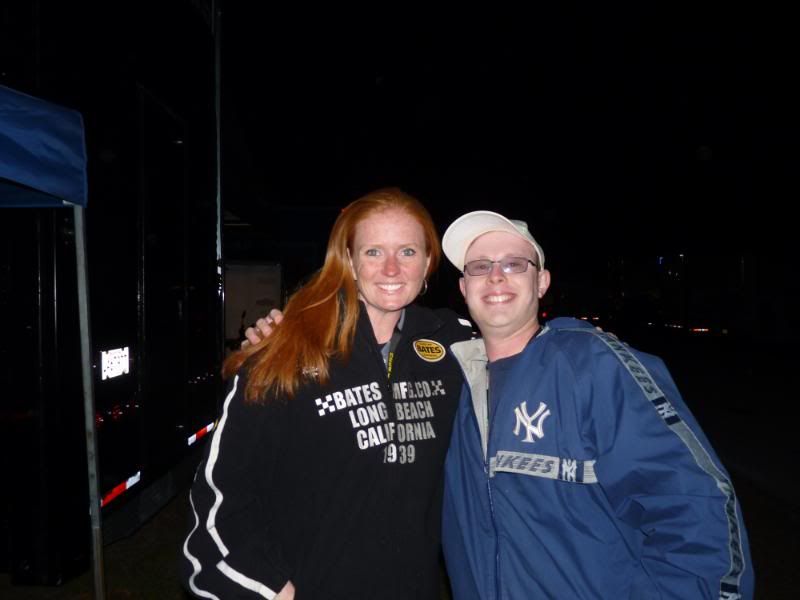 With Dawn Minturn.
More to come....
Last edited: