Matt Hagan thinks NHRA should be more like WWE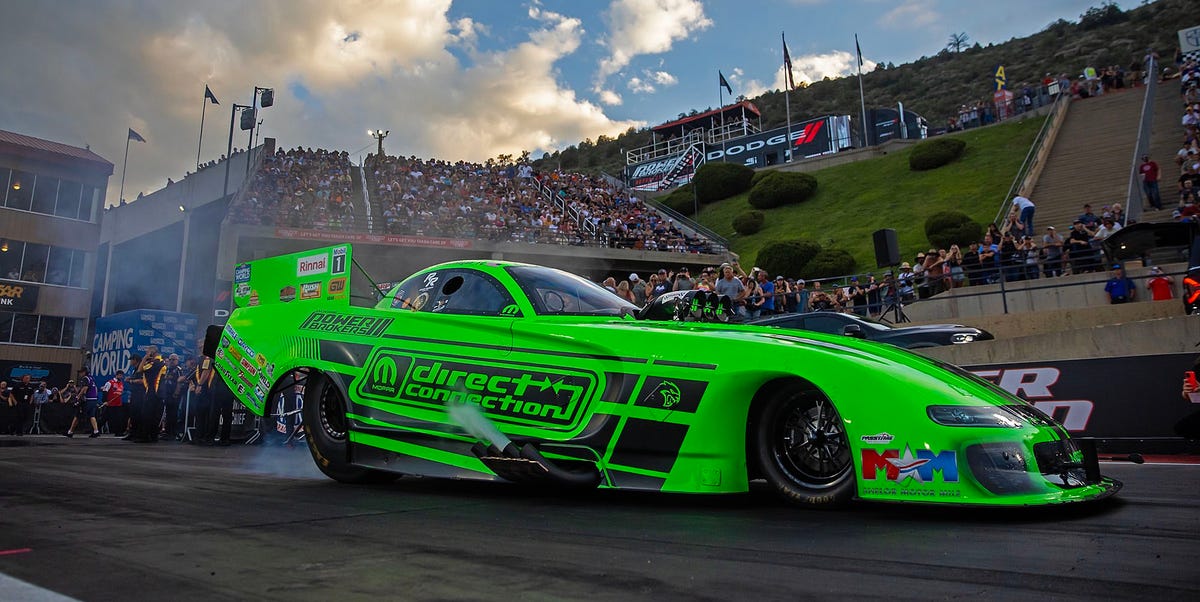 Hagan is one of four Funny Car drivers with shot at season championship this weekend at Pomona.
www.autoweek.com
Does he mean scripted and staged outcomes?
Does he mean drivers acting to promote phony grudges and feuds with each other?
That kind of crap is one of the things that made NASCAR unwatchable. When I see how some of the NHRA drivers act on TV interviews, I cringe.
The last thing NHRA needs is to embrace the phoniness that turns them into characters, not drivers.