But before people jump on Kalitta, consider this - when it first came up he offered each employee a $1000 bonus if they got vaxxed by the deadline. But now it's crunch time and by Presidential XO, he's faced with this. Quote from Connie:
"I was presented with a choice presented under Executive Order 14042, issued by President Biden, to comply or to lose all current and future Federal contracts," said Conrad Kalitta in the letter. "If I elect not to comply, Kalitta Air will be prevented from doing business with companies such as; Boeing, General Electric, Pratt & Whitney, Kalitta Charters II, Omni, Western Global, FedEx, UPS, DoD, FEMA, DoS, and others. In addition; foreign countries, hotels, restaurants, and other airlines, are now beginning to require proof of vaccination."
In the interest of keeping politics out of this forum, I'll let y'all decide where the problem lies. I'll start - it doesn't lie with Kalitta Air.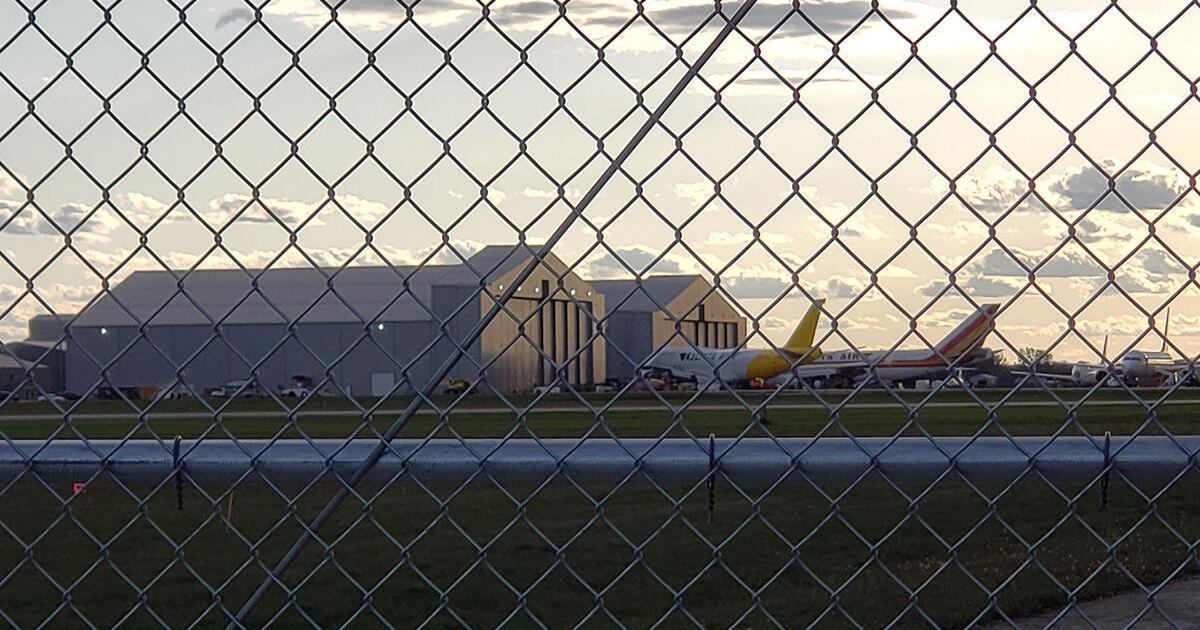 OSCODA – Kalitta Air officials last week have ordered the company's more than 1,000 Oscoda employees to get a COVID-19 vaccine or be terminated from their job, citing President Joseph
www.iosconews.com