Lyle Barnett will be piloting and Elite pro mod for the 2021 season. Good to see some new blood getting a shot.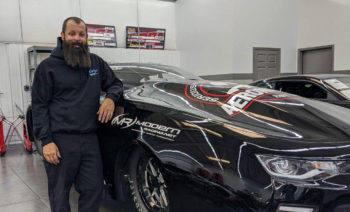 The highly-competitive and ever-growing E3 Spark Plugs NHRA Pro Mod Drag Racing Series will add another fan-favorite driver to its ranks in 2021. Early Tuesday morning, November 24th, an agreement was reached between renowned outlaw racing father-son tandem Lyle and Mark Barnett and principles...

dragillustrated.com
If your not familiar with the name, he went through a horrible fire a little over five years ago.